Finally it's Nail Art 3 lessons… we're finally reaching the end of my lessons at Pink Room! :D
Today we did a more detailed nail art!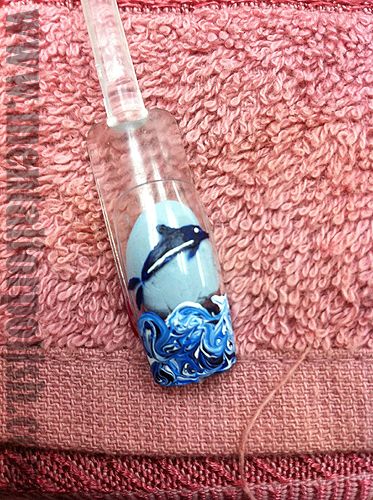 First we did dolphins… honestly I wouldn't want it on my nails; it will look terribly funny! Haha!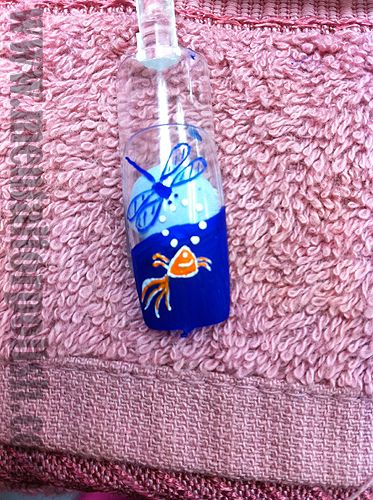 Next was the star-crossed lovers between the dragonfly and the goldfish! LOL, reminds me of an ancient Chinese story of two lovers that didn't end up together because they live in different worlds!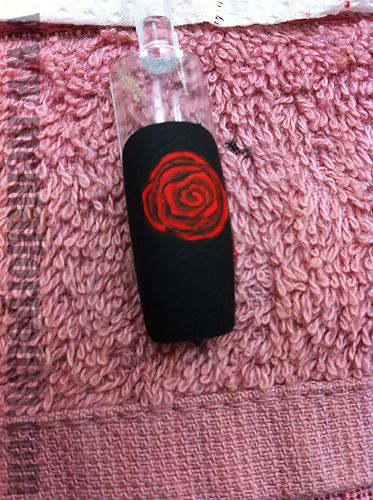 Okay, to make the rose very 3D and realistic, we had to blend lots of different colours of red to create shadows and depth! This was tiring to do, because there were alot of steps involved! Phew… I'm glad mine turned out looking like a flower lol!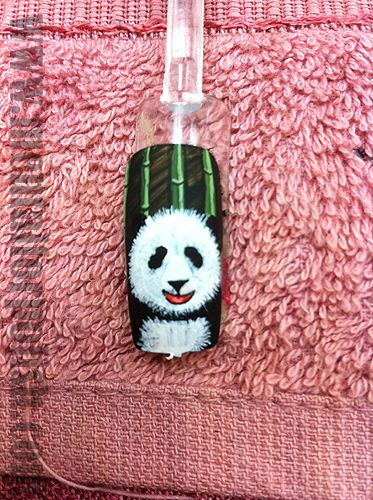 And lastly it was the adorable Panda! This was actually much easier to do than the realistic rose!!!! Haha!
Pics of all our pandas together, arranged according to our panda's age! LOL not one panda looked the same hahaha!